Written by: Janie Greenthumb | April 2020, Updated April 2021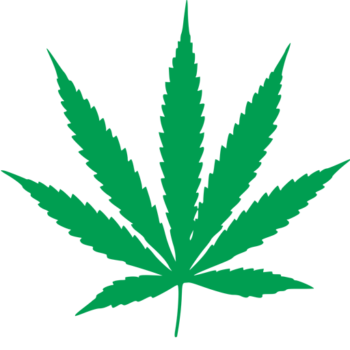 Here are 5 awesome ideas to celebrate 4/20 in 2021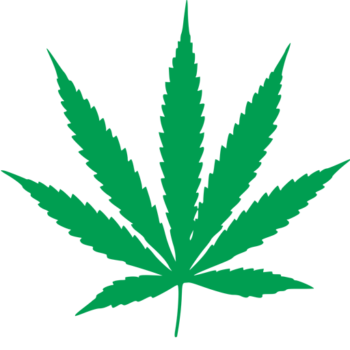 #1 Toke up and chill to your favorite classic stoner movies
Time to grab your favorite weed & munchies (preferably tacos since it is Tuesday) then find your cozy spot! Not sure what to watch? We've compiled a Top 10 list of our all-time top stoner cult classics:
10. How High
9. Grandma's Boy
8. Harry and Kumar go to White Castle
7. Friday
6. Get him to the Greek
5. The Big Lebowski
4. Half Baked
3. Fear and Loathing in Las Vegas
2. Dazed and Confused
1. Any Cheech and Chong movie (They're all classics!)
#2 Wake and Bake with some Edibles or Percolate some Weed Tea
Nothing is better than freshly baked brownies or the smell of weed tea brewing to get you motivated for a fun filled day of celebrations. Here is a recipe for the perfect 4/20 weed tea:
Grind up half a gram of high-quality cannabis buds.
Mix your cannabis grounds with just enough butter — about half a tsp — to keep them completely coated.
Add the mixture to a metal tea ball, coffee filter, or an emptied tea bag. You can also try the direct steeping method and then strain away the plant matter when you're finished.
Place the tea material in a pan with 1-2 cups (8-16 ounces) of water. Later, you can adjust the amount of water to fit your tastes. Keep in mind that some of the water will evaporate during the boiling process, so you might want to start with a bit more water than you want to drink.
Simmer the mixture on medium-high stovetop heat at a low boil for 30 minutes to decarboxylate the cannabis. Keep an eye on the mixture and add a bit more water if the level gets low.
Then Enjoy!!!
#3 Become a Cannabisseur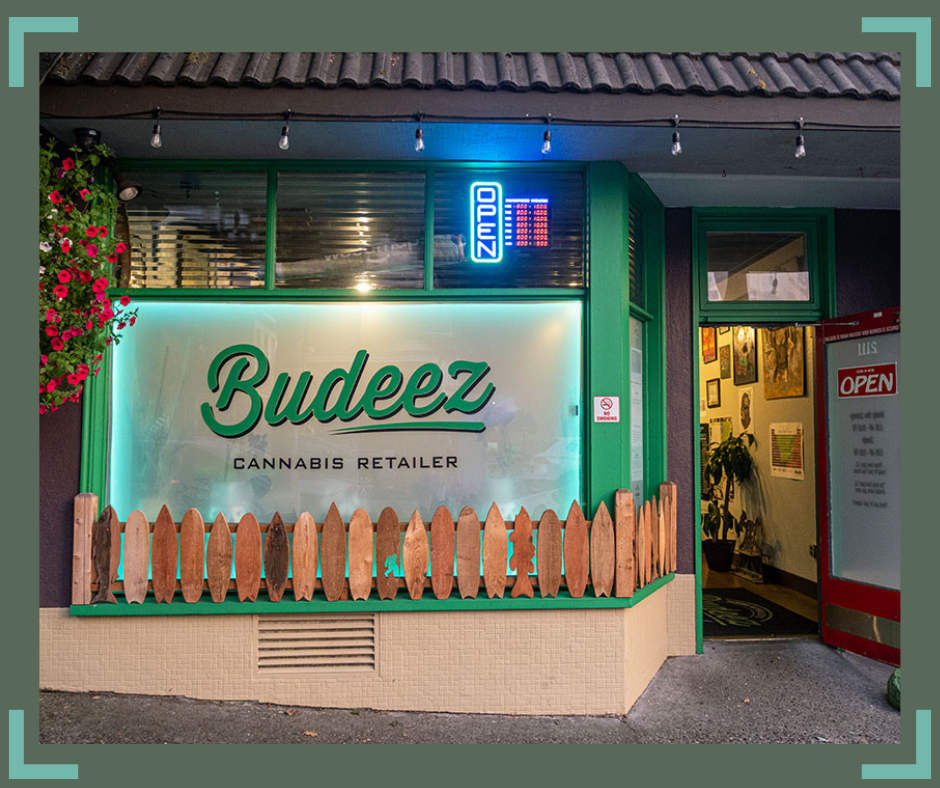 This is a perfect day to experience the varieties of cannabis products and learn more about your weed palate. Get out there and try some new strains or experiment with new edibles or topicals. You will probably be surprised to find something new that works well with your body chemistry.
It is also a good time to get educated on the different ways you can incorporate cannabis into your lifestyle and what common terms mean. Like what is Clean Green Cannabis? What are Dabs?? How do Cannabis Topicals work?? Budeez has very knowledgeable Budtenders who can guide you through the different products, you just have to ask! So call up your friends and visit us this 4/20 holiday week for the best service, awesome selection and great deals! 😊
Related: Budeez Guide for Beginners: Your first dispensary visit
#4 Give yourself a 4/20 Spa Day
How cool would it be to put on your favorite relaxing tunes, put your feet up and get pampered with an enriching topicals? Here is a cool avocado facial mask recipe AND you could totally save some to eat if you've got the munchies:
WHAT YOU WILL NEED TO MAKE A CANNABIS FACE MASK
💚1 ripe organic avocado
💚1/4 cup of cannabis oil (TRY DOUBLE DELICIOUS INFUSIONZ, IT IS PERFECT FOR THIS RECIPE😊)
💚2 teaspoons of spirulina powder
💚Several drops of fragrant essential oil. Chamomile, lavender and tea tree are all very skin friendly
💚A Large make-up application brush or shaving brush that you don't mind getting clogged with organic face mask
💚A Blender or food processor
HOW TO MAKE A CANNABIS FACE MASK
Slice open the avocado and remove the pit. Scoop out the meat into the food processor.
Add in your cannabis oil of choice.
Add the spirulina powder. If you only have tablets crush them with a mortise and pestle first or they may harm the processor blades. Alternatively, soak tablets in a small amount of water until they are dissolved or gelatinous.
Combine ingredients in the food processor until they are completely emulsified and the mix looks like green cake frosting.
Open your pores by steaming your face for a few minutes and then use your fingers to apply this mushy masterpiece. Sit back and puff, puff pass to yourself (why do you think we have two hands?) And in 20 minutes, rinse to reveal your amazing fresh feeling face!
#5 Listen to a "Potcast"
Podcasts are extremely popular in 2021 and there are many cannabis podcasts. If you are working on 4/20, potcasts are perfect to listen to while grinding the day away. Here are our top 5 potcasts that we love to listen to:
Blunt Blowin' Mama
Weed Week Podcast
Chronic Relief
Weed + Grub
The Roll-Up
Well there's how to make your 4/20 this year a huge hit! So no matter how you celebrate, make sure to have fun and make this a day to remember!
What is your favorite thing to do on 4/20? Leave us a comment below!