By: Sativa Baker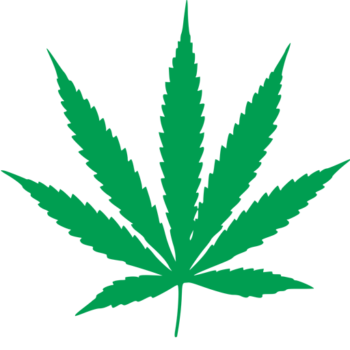 | January 2021 | Cannabis Culture | Products
CBD, or cannabidiol, is a cannabinoid found in hemp plants. It is a powerful antioxidant and is a great choice for pain relief and reducing inflammation. Some evidence suggests that CBD oil may be beneficial for skin health and a variety of skin conditions too. In conjunction with other cannabinoids (such as THC), it has more beneficial effects than alone. This is known as the entourage effect. All products recommended here will have other cannabinoids as well to increase the health benefits.
When it comes to CBD beauty products, there are inconsistencies that exist between products. You may come across false labeling on how much CBD is actually in the product you are buying. This is because the industry is so new there are almost no regulations in place to ensure all CBD companies are following the rules. As a result there are many products out there claiming to have high CBD but when they are tested, there is far less than advertised. Since CBD oil became legal in 2018, it has exploded with a 133% increase in sales to $1 Billion in 2019 and is estimated to surpass $10 Billion by 2024. That is a lot of Hemp! So how do you navigate through it all to find safe and effective CBD?
This is where your Budeez can help with our
Top 5 CBD beauty buys of 2021💚
SixFifths is part of the Phat Panda family in Washington state, a very well known and sought after producer of cannabis products. SixFifths makes bath bombs that contain a 1:1 CBD:THC ratio and a super relaxing aroma. Get ready for a journey into the world of soft, nourished skin. This 1:1 CBD:THC bath bomb is the perfect way to invigorate, tone, and revitalize after a long day. Rejuvenate all of your parts with this luxurious and rich bath bomb. They come in Chamomile, Raspberry Vanilla or Coconut Vanilla scents.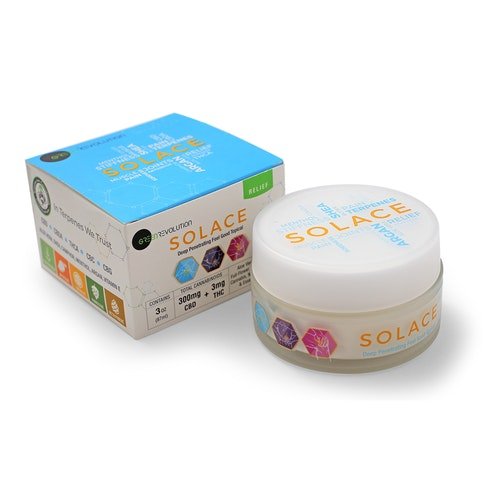 Their cannabis is sun-grown, processed in a state of the art facility and tested at multiple stages of production. Their products are pesticide free and clean green certified. 💚
Related: https://budeezbremerton.com/what-does-it-mean-if-a-cannabis-farm-is-clean-green-certified/
Green Revolution Solace Lotion is an Aloe-Vera based, all-natural cannabis infused cream that is reparative, nourishing and will leave your skin hydrated and glowing. It is a 100:1 CBD:THC ratio with a fast acting and long lasting effects. A powerful combination of cannabinoids, terpenes, and nutritive ingredients that provide rapid localized relief for uncomfortable muscles, joints, and skin. Get a massage with Solace lotion and feel relief!
The Fairwinds Release Tincture is a 21:1 CBD:THC ratio that is an ultra fast-acting, effective, and discreet tool for feeling your best. A complex blend of cannabis oil, unique cannabis terpenes, and powerful herbal extracts, all optimized to put anxiety and stress in their place. The blend of CBD, THCA, and a micro-serving of THC supports the entourage effect while providing a clear mind for the highest daily functionality. TIP: Wait 30-60 seconds before swallowing to allow the oil to fully absorb. The full effects can be expected within 10-30 minutes after the initial serving is administered.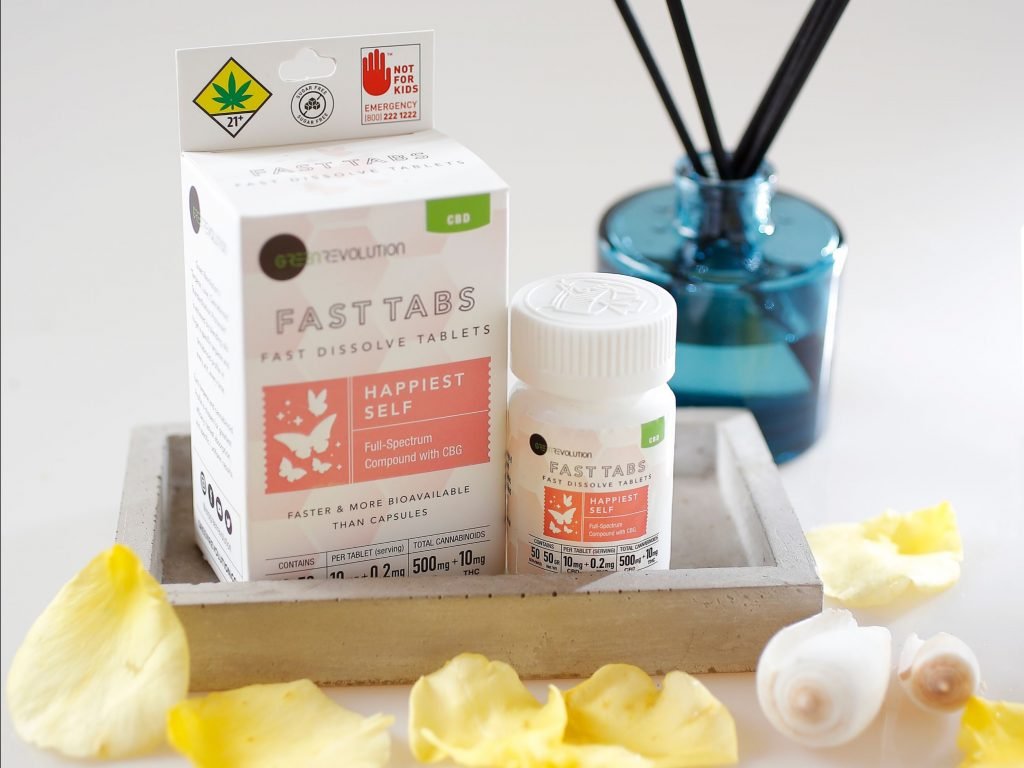 Another great product from Green Revolution! Fast Tabs utilize symbiotic herbal blends and a terpene and cannabinoid profile for increased efficacy towards specific needs. They are 50:1 CBD:THC ratio along with organic Matcha that provides a light natural energy boost, enhanced mood, and is high in antioxidants among other positive things for your wellness.
Optimum Extracts have excellent CBD options and the cartridges are infused with cannabis terpenes so they taste great. They use medical grade CO2 which means better control over the quality and purity. CO2 extracts are rich in cannabinoids and cannabis derived terpenes for maximum potency, taste, and optimal user experience. Optimum Extracts are about as clean and organic as it gets. They use the latest and greatest extraction technologies, and state-of-the-art, food grade equipment. They went into this business to make one of the purest and cleanest cannabis products available so you can buy their products with confidence (Also they are a 4x DOPE Cup winner💚). These carts are a great option for consuming CBD throughout the day.
Thank you for reading our Top 5 Beauty Buys of 2021. We hope you found some good products to try! Want to learn about how cannabinoids like CBD and THC effect your body? Learn more HERE