By: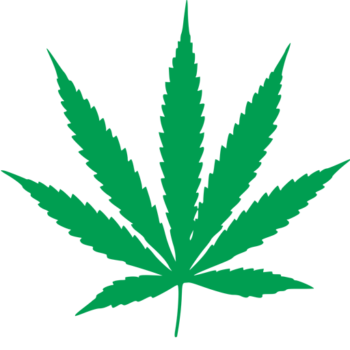 Sativa Baker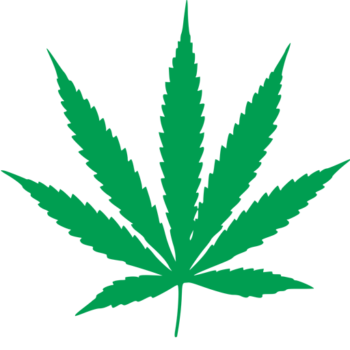 | April 22nd, 2020 | Marijuana Education | Cannabis Culture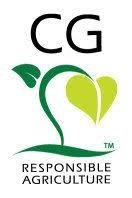 When you are shopping for marijuana, do you know how it was grown? Is it a healthy, quality product? All cannabis farms are not created equal. Some have taken the extra step to get clean green certified and create products that mimic that of organic just like USDA federal standards. Being "clean green" allows them to brag that they use the same trusted organic standards that are used in other fields of agriculture and their facility does not harm the surrounding environment.
What does Clean Green Certification mean?
A farm must create their cannabis from pre-approved inputs that are also allowed under national and state organic programs. Inputs include:
Seeds

Clones

Soils

Nutrients

Pesticides

Edible manufacturing ingredients

All other products used to create crops, extracts, or edibles
The final products must be:
Free of prohibited inputs, mold, and pests

Packaged according to regulations

Paired with a tracking number
The farms are also inspected yearly by highly qualified inspectors who have Bachelor degrees in agriculture or related sciences and at least five years of experience in the industry. Inspectors assess issues with plant health, such as pest problems or mold that will effect the quality and safety of the products. Inspectors also monitor how water and electricity are sourced in addition to observing how the facility interacts with its surroundings; drainage, soil erosion, and the health of the bordering environment.
Now you know what to look for in a product so you are getting clean and quality stuff! Why aren't all farms following this standard??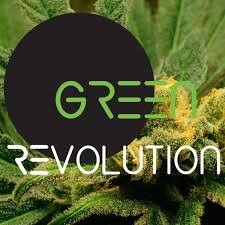 Photo By: The reef
An awesome local company called Green Revolution are the only food manufacturing company to be awarded the "Clean Green" Certification (not just that they use clean green but that the facility is clean green). They have a huge line of health and wellness products that we carry at Budeez from cookies to gummies and tinctures to lotions. Come check it out!
Leave a comment below to share thoughts!!