By: Budeez-Shop | April 4th, 2020 | Cannabis Culture
You're cruising around town and you notice that it seems like there are dispensaries popping up everywhere these days! You've hear about marijuana all the time in the news, your friends might even consume it, but you have never been to a dispensary, and you're not sure where do you even start?
Luckily we live in the beautiful evergreen legal state of WA, where there are state licensed marijuana retailers all throughout the state. Below are some useful tips & tricks to make your first experience a hit!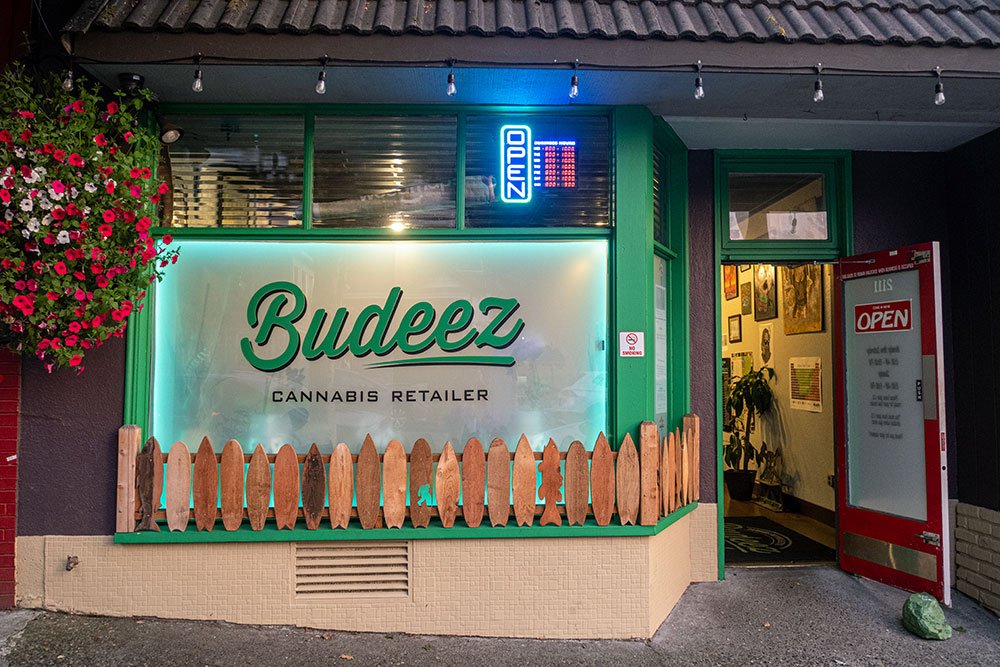 ---
Tips for beginners
Bring your I.D. You will be greeted at the door and you will need to be 21 or older to enter a dispensary in WA state (18+ with a medical marijuana card). Valid state ID or passport are needed and are typically checked both at time of entry & again when you purchase your items. If you are a medical marijuana patient, be sure to also bring your valid WA medical marijuana card with you.
Read reviews It can be hard to decide what dispensary will be a good fit for you. Read reviews online first to see what others have experienced. Dispensaries come in all shapes and sizes, so try to find a place that seems professional and where you would feel comfortable. Think about what is important to you as a customer – cleanliness, product knowledge, selection, great service?
Bring cash More options are becoming available but in the meantime most dispensaries are cash only, so try to plan ahead although almost all these days have an ATM on site. One thing to consider is what is my budget? Prices can vary dramatically depending on what products you might be interested in, so don't hesitate to shop online menus beforehand, most dispensaries have them. Don't feel pressured to purchase just because you visited a dispensary. Most cannabis is not returnable so it's important to make sure you actually want the product before you buy it.
Budeez online menu: https://www.leafly.com/dispensary-info/budeez
Think about your goals Are you looking to get "high" or are you trying to incorporate CBD into your health & wellness routine? What would be your preferred method for consumption? There are literally hundreds of choices available to consumers, even smoke-free options! If you're not sure, that's ok too. Just let your Budtender know and they can help guide you through the process. Most importantly, don't be shy to ask a lot of questions!
So there you go, a few tips from your Budeez on how to make the most of your first dispensary trip. Come see our friendly and knowledgeable budtenders! They will help to navigate you in the right direction, hope to see you soon!