By: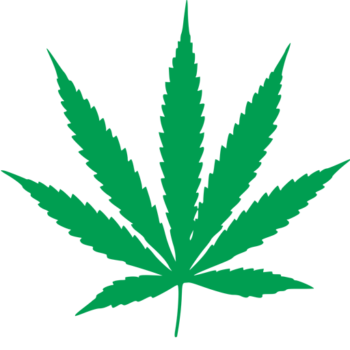 Janie Greenthumb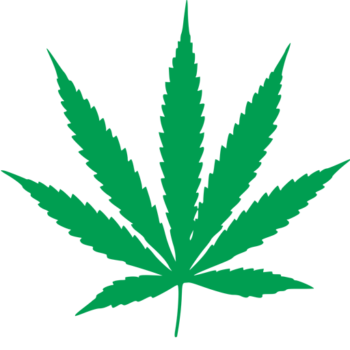 February 2022 | Cannabis Culture | Products
We all wish we had a Valentine this year, because Valentine's Day is a day of love and kindness for one another, something that is lacking in our current crazy world out there. What is the best part about Valentine's Day?? You get to show those close to you that you love and appreciate them. There are many traditional ways to do this: cards, flowers, chocolates… What about thinking outside the box (of chocolates) and get them something they will love and that will make them feel good. 😘 Give a less traditional approach to gift giving in 2021 with cannabis-inspired Valentine's Day gifts!!
Soulshine Cannabis Lodi Dodi Prerolls
Soulshine Lodi Dodi Sativa Prerolls are handmade in Renton, WA and come with just Lodi Dodi or infused with Bubble Hash so you and your love will be flying high. Lodi Dodi is a result of crossing Trainwreck and Haze and carries a sweet, unique flavor of tropical fruit and fresh wildflowers. The pungent aroma leads the way towards a cerebral buzz, known to spark creativity and a boost of energy that will turn any task😘 into a more enjoyable adventure.
Mari's Mints
Mari's Mints come from the kitchen of WA's largest cannabis producer/processor: Northwest Cannabis Solutions. These high quality infused mints are delicious and effective for those close moments with your loved one. Each pack includes 40 mints and each mint has 2.5g of THC and delicious flavors. You can choose either "Indica Retire Mints" or "Sativa Move Mints". Mari's Mints are a convenient way to catch a fresh buzz and their tins make an excellent reusable stash box. 😜
Related: https://budeezbremerton.com/a-covid-19-stash-box-for-weed-smokers-to-cope-in-2021/
Green Revolution Intimate Lubricant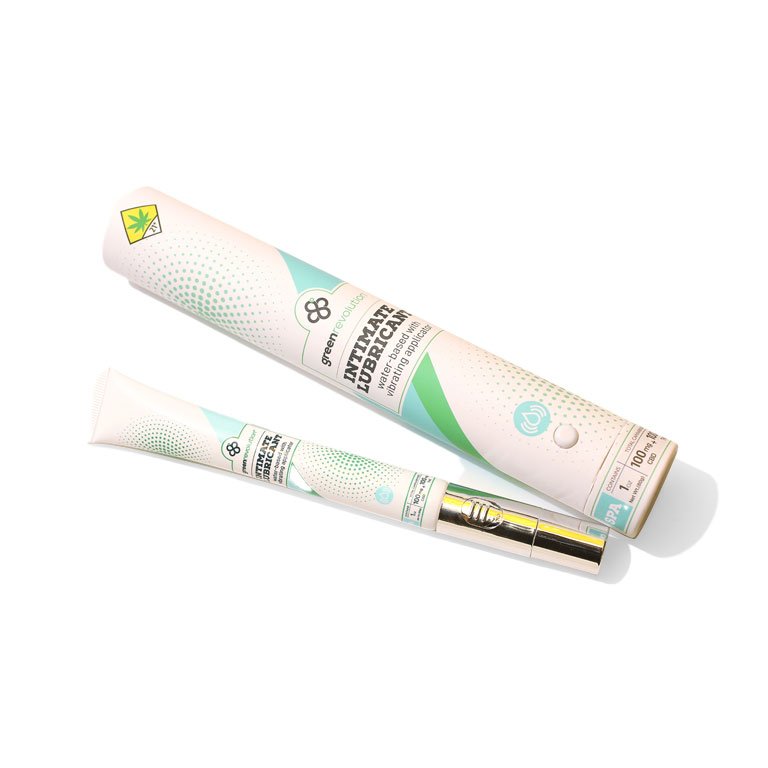 The perfect Valentine's Gift! Rev up your foreplay experience and release your inhibitions with Green Revolution's cannabis-infused 1:1 lubricant that has an extra sexy secret – a vibrating applicator! Yes, weed can be great for your sex life. There's nothing like a mild intoxicant to get you out of your head and into your body. Also recently, the Journal of Sexual Medicine published findings on improved sexual satisfaction in female cannabis consumers. Win-Win!
Ceres Macadamia Nut Balls
Fresh and creamy whole macadamia nuts surrounded by the finest quality milk-chocolate, then infused with Ceres potent, pure CO2 extracted cannabis oil with your choice of Indica or Sativa. A 10 pack of 10mg chocolate nut balls will be perfect for sharing! Ceres branded products are grown and developed using the safest practices in the industry. Their gardens utilize cutting edge deep water culture technology that ensures the plants have a consistent source of organic nutrients in a medium free of pests, molds or bacteria. Ceres utilizes state of the art CO2 extraction equipment to produce the cleanest, safest and most desirable derivative products in the industry. Give your love a decadent bite from Ceres and send them to bliss.
Experience Organics White Wedding
Like the name suggests, a beautiful marriage of two strains and oh my goodness you will fall in love with this beautiful creation. An eXo exclusive, this house-bred Indica-dominant hybrid was created from their Cookies and Quantum Gandalf. This results in a balanced aromatic essence of floral, pine, and earthy flavors. White Wedding is a unique and heavy hitter, perfect for a movie night with your babe and some munchies. A vibrant, purple and green strain coated in a heavy layer of trichomes reminiscent of an early winter frost. Hand trimmed to preserve aroma and flavors. These are high end buds💚
Ray's Infused Lemonade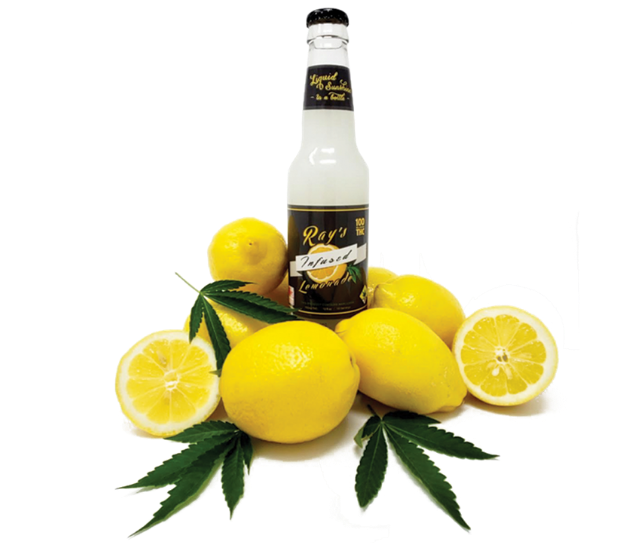 Sharing is Caring when it is Valentine's Day and a 100 mg cannabis-infused lemonade is the perfect choice to set the mood! They are a Tier 3 Cannabis Producer & Processor located in Clayton, Washington. Their focus is to provide their customers with the highest quality sun-grown cannabis in the state. The infused drink high will last anywhere from one to another two hours after it starts kicking in, making it the perfect addition to any date night!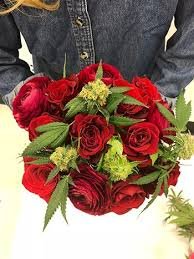 From your friendly Budtenders at Budeez we wish you a Happy Valentine's Day💖