By: Janie Greenthumb
December 2020 | Products | Cannabis Culture
If you are like me you have grown tired of the constant stress of life in a Covid-19 pandemic. The kids are home, events are shut down, and it is cold and wet outside which fuels the decision to stay indoors and do nothing day after day. Some people have not left their homes except for essentials (weed and munchies) since March!
Some have been more impacted than others. My family was lucky enough to be employed this year, but many friends and family have lost their jobs. The stress can be very overwhelming and can severely affect your mental health. Also there is the fact that stoners are a naturally paranoid bunch, so you can imagine the stress levels coursing through the cannabis community right now.
We have a solution to de-stress your mind and body to a more normal state of being. What you need is a Covid-19 Stash Box. A go-to kit filled with the must haves of every stoner trying to make it through the crazy world of a never ending pandemic. You will love these marijuana products to build a stash box for your loved ones or yourself. All products shown are made in Washington state so you will be supporting local farmers and producers. This could be a great gift idea or just for health and wellness through the wet winter months.
Why make a Covid-19 Stash Box?
Marijuana is a happy plant. You will be uplifted in a time when everything is super depressing.
You can bring it on the go, just be certain to stick it in your trunk!
You will always feel prepared in case life is kicking your ass. (Looking out for future self!)
It is a fantastic gift because your friends and family are also going out of their minds.
It has many options for cannabis consumption so you'll be ready for anything. Bring it on!!
The largest benefit of a weed smoker's Covid-19 Stash Box is that you can design your own rather than having to buy a pre-made one. You decide what to put in your kit, this ensures you have what you need to battle the stress that comes your way.
Things to keep in mind
Making a Stash Box isn't difficult but there are a few things you need to keep in mind. Below are some tips to help you make the best kit for your needs.
Consider the size
One of the most important things when creating a Stash Box is to consider how big you want it to be. For some, it really only needs to have a pipe and some marijuana. For others, it needs to have almost everything for any occasion. So, before you start to collect items, consider how big you want to make it. Remember if it is too large it will be difficult to transport.
Make a Budget
It can be easy to go overboard and fill your box with every awesome product out there. We recommend making a firm budget to follow. This will help if you are tight on weed funds and also keeps your stash box at a reasonable size. If you plan to make multiple boxes, consider buying necessities when they are on sale to stay within your budget.
Contents
Since we are in a pandemic, it is important to stock your Stash Box with health beneficial products that will keep your stoner immune system in the best shape. You will need to pay attention to when you put items in your stash box. Make sure to rotate out items to ensure the best quality.
5 Must Haves for your Covid-19 Stash Box
We have some great ideas to put in your Covid-19 Stash Box for keeping you stress-free and uplifting your body with immune-boosting cannabinoids. Quick weed science fact: Both CB1 and CB2 receptors have been found on immune cells suggests that cannabinoids play an important role in the regulation of the immune system.
Related: https://budeezbremerton.com/navigating-cannabis-benefits-of-thc-and-cbd/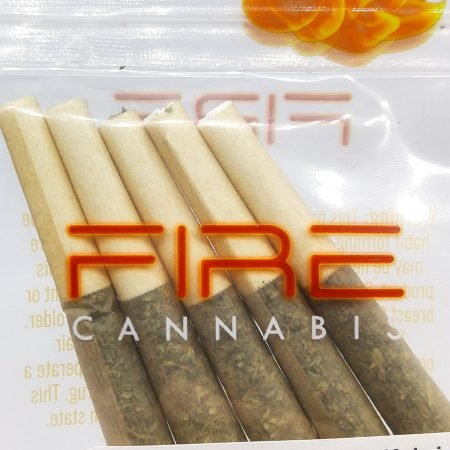 Where they're from: Spokane, WA
Have you been missing the smoke circles of the pre-Covid days? This multi-pack is perfect for a friendly smoke session during Covid-19 in 2021 because there is no puff puff pass, it allows everyone to light up their own! A great value for the price! These are affordable Prerolls made from sustainable sun-grown flower. Don't forget a lighter!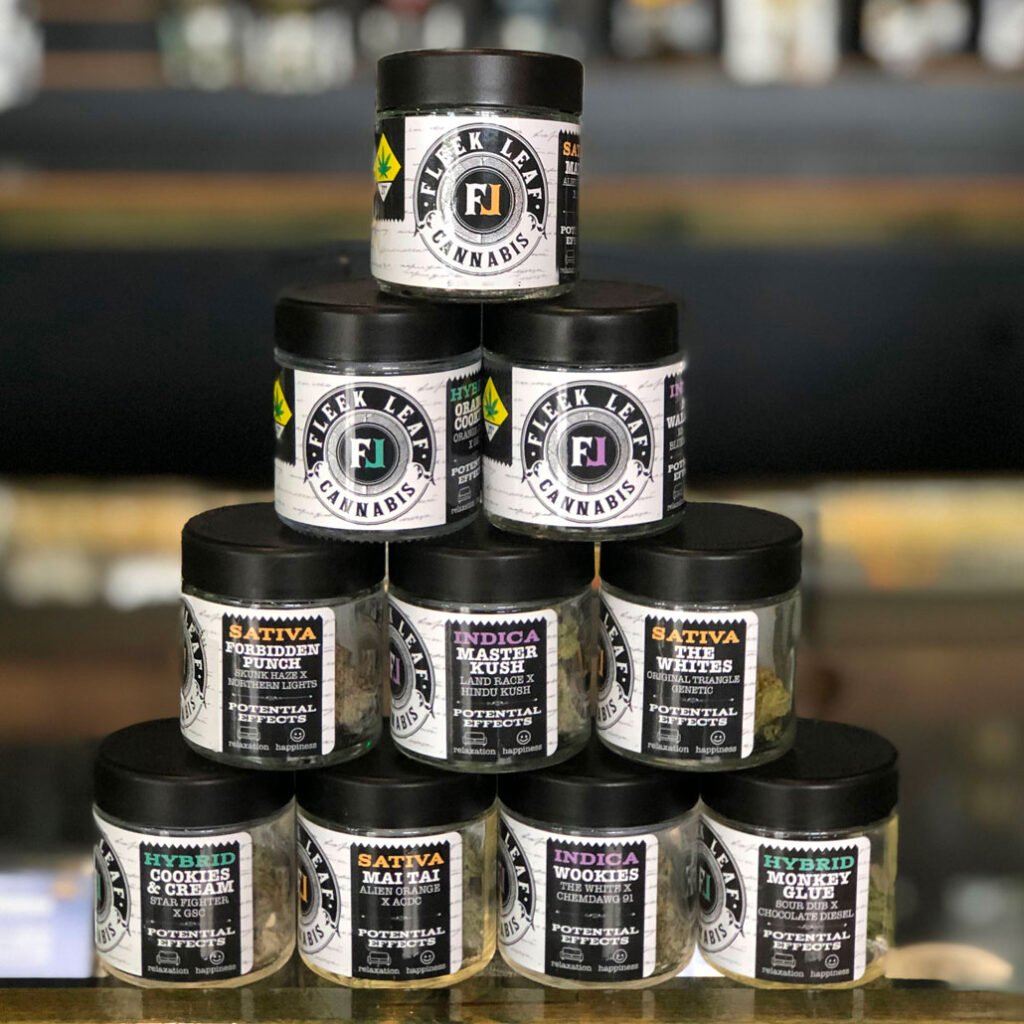 Where they're from: Spokane, WA
Has the day (or week or year) been stressing you out? You need some buds that will ease your mind. Fleek Leaf Cannabis offers top-shelf quality at a great price! Their marijuana is indoor grown hydroponically & pesticide-free so you know you are choosing healthy options! There are many killer strains to choose from and they come in glass jars so your weed will be safe in your stash box.
3. Paraphernalia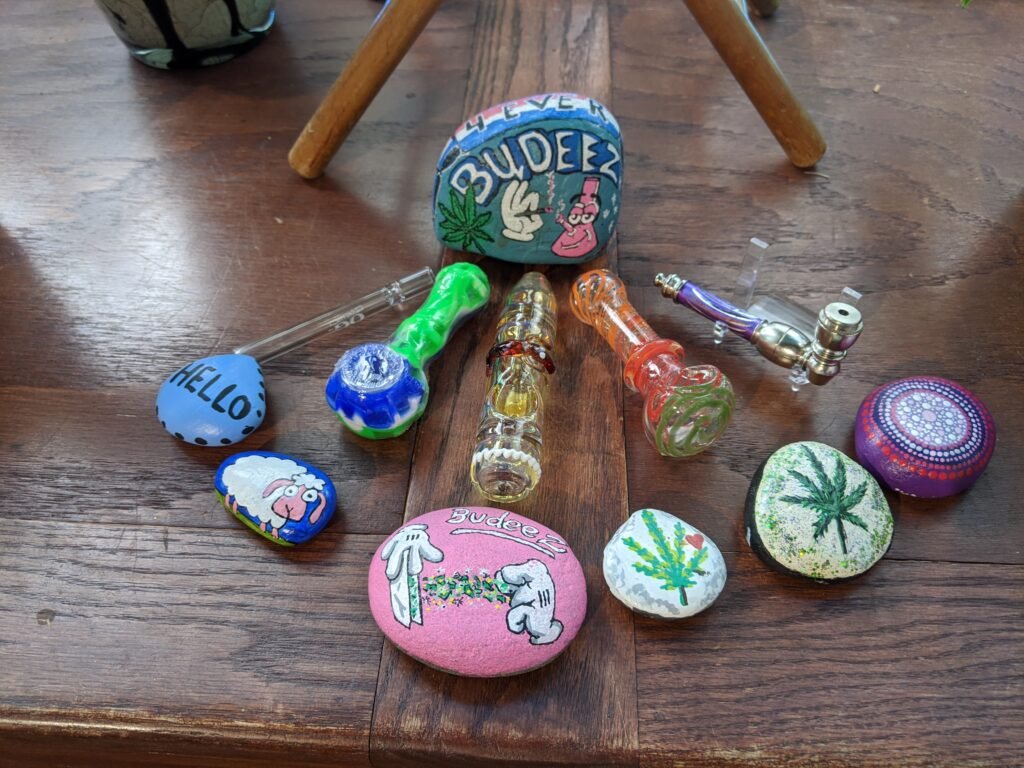 You need some go-to paraphernalia in your stash box to get you through the hard times. Grinders & papers to roll a sweet joint, dab rigs, vape pens, or maybe just a simple pipe and a lighter is all you need. It is always good to have a variety because you never know what kind of mood you will be in. Budeez has all you need to consume, just ask one of our friendly and knowledgeable Budtenders!
Related: https://budeezbremerton.com/2020-guide-to-marijuana-paraphernalia/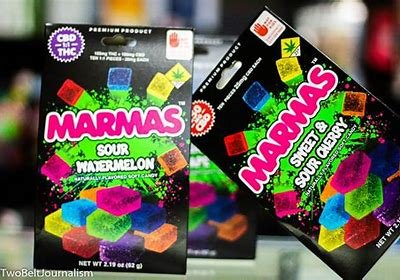 When you want to consume but you need a smoke-free option, these Marmas are a perfect choice. Made from the finest ingredients & infused with kick ass cannabis, these edibles provide a euphoric experience. They are individually packaged so perfect for sharing! Northwest Cannabis Solutions is relentlessly committed to delivering the best of the best to consumers. They are constantly evaluating the quality of their products from seed to sale with state-of-the-art laboratory equipment. Their dedication to producing healthy, premium cannabis products is unsurpassed.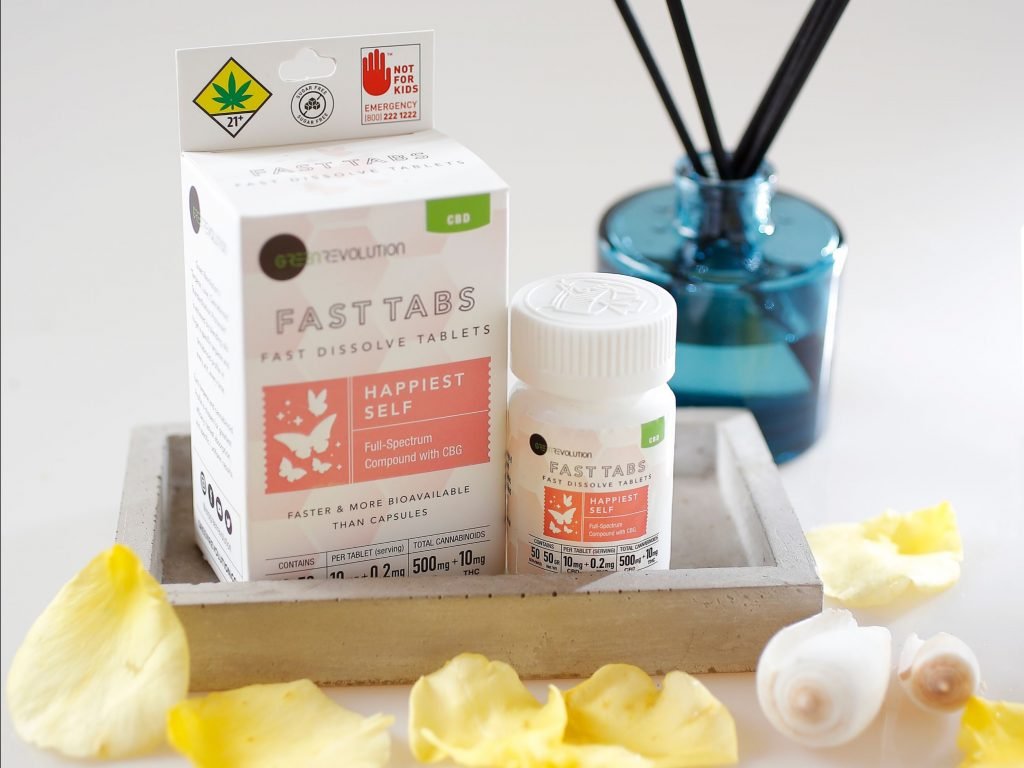 Where they're from: Poulsbo, WA
You need an immune boost to keep germs away and the pros at Green Revolution have produced great CBD options to help! The Fast Tabs are high CBD and have a quick onset and consistent effects. Made with full spectrum cannabis oil and terpene infused (which means they have lots of good stuff in them)! From topicals to tinctures, cookies to gummies, their products are high quality, consistent, and effective. Their cannabis is sun-grown, processed in a state of the art facility and tested at multiple stages of production. Pesticide free and clean green certified.
Related: https://budeezbremerton.com/what-does-it-mean-if-a-cannabis-farm-is-clean-green-certified/
Cannabinoids and Wellness
There is no research to support THC's or CBD's effect on Covid-19. Marijuana won't cure Covid-19, but it can help to ease certain flu symptoms. With a regular flu, CBD has been known to support immune systems and ease symptoms. You can add CBD oil to your coffee, tea or juice to incorporate it into your wellness routine.
Well hopefully you found some inspiration for your Covid-19 Stash Box and will be well prepared in 2021! Come say HI to your Budeez and we will get you everything you need to get started.