By: Janie Greenthumb
December 2020 | Products | Cannabis Culture
What is a Stash Box? A stash box is a go-to kit filled with the must haves of every stoner trying to make it through the crazy world.. You will love these marijuana products to build a stash box for your loved ones or yourself. All products shown are made in Washington state so you will be supporting local farmers and producers. This could be a great gift idea or just for health and wellness through the wet winter months.
Why make a Stash Box?
Marijuana is a happy plant. You will be uplifted in a time when everything is super depressing.
You can bring it on the go, just be certain to stick it in your trunk!
You will always feel prepared in case life is kicking your ass. (Looking out for future self!)
It is a fantastic gift because your friends and family are also going out of their minds.
It has many options for cannabis consumption so you'll be ready for anything. Bring it on!!
The largest benefit of a weed smoker's Stash Box is that you can design your own rather than having to buy a pre-made one. You decide what to put in your kit, this ensures you have what you need to battle the stress that comes your way.
Things to keep in mind
Making a Stash Box isn't difficult but there are a few things you need to keep in mind. Below are some tips to help you make the best kit for your needs.
Consider the size
One of the most important things when creating a Stash Box is to consider how big you want it to be. For some, it really only needs to have a pipe and some marijuana. For others, it needs to have almost everything for any occasion. So, before you start to collect items, consider how big you want to make it. Remember if it is too large it will be difficult to transport.
Make a Budget
It can be easy to go overboard and fill your box with every awesome product out there. We recommend making a firm budget to follow. This will help if you are tight on weed funds and also keeps your stash box at a reasonable size. If you plan to make multiple boxes, consider buying necessities when they are on sale to stay within your budget.
5 Must Haves for your Stash Box
We have some great ideas to put in your Stash Box for keeping you stress-free and uplifted.
Related: https://budeezbremerton.com/navigating-cannabis-benefits-of-thc-and-cbd/
1.
Multi Pack Pre-Rolls By FIRE Cannabis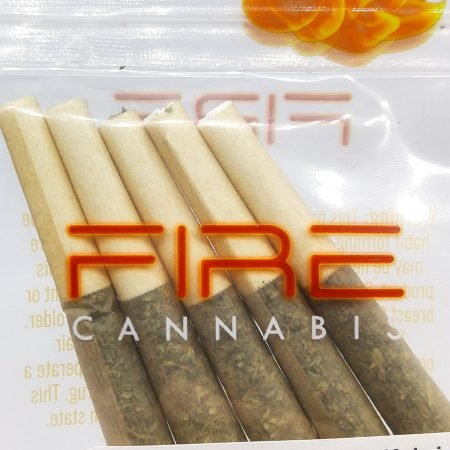 Where they're from: Spokane, WA
Have you been missing the smoke circles of the pre-Covid days? This multi-pack is perfect for a friendly smoke session during Covid-19 in 2021 because there is no puff puff pass, it allows everyone to light up their own! A great value for the price! These are affordable Prerolls made from sustainable sun-grown flower. Don't forget a lighter!
2. Marijuana Flower
Where they're from: All of our flower is produced locally by Washington State Cannabis Producers.
Has the day (or week or year) been stressing you out? Flower offers top-shelf quality at a great price! Budeez specializes in cannabis for your lifestyle offering a lot of indoor grown, hydroponic & pesticide-free options! There are many killer strains to choose from and they come in glass jars so your weed will be safe in your stash box.
3. Paraphernalia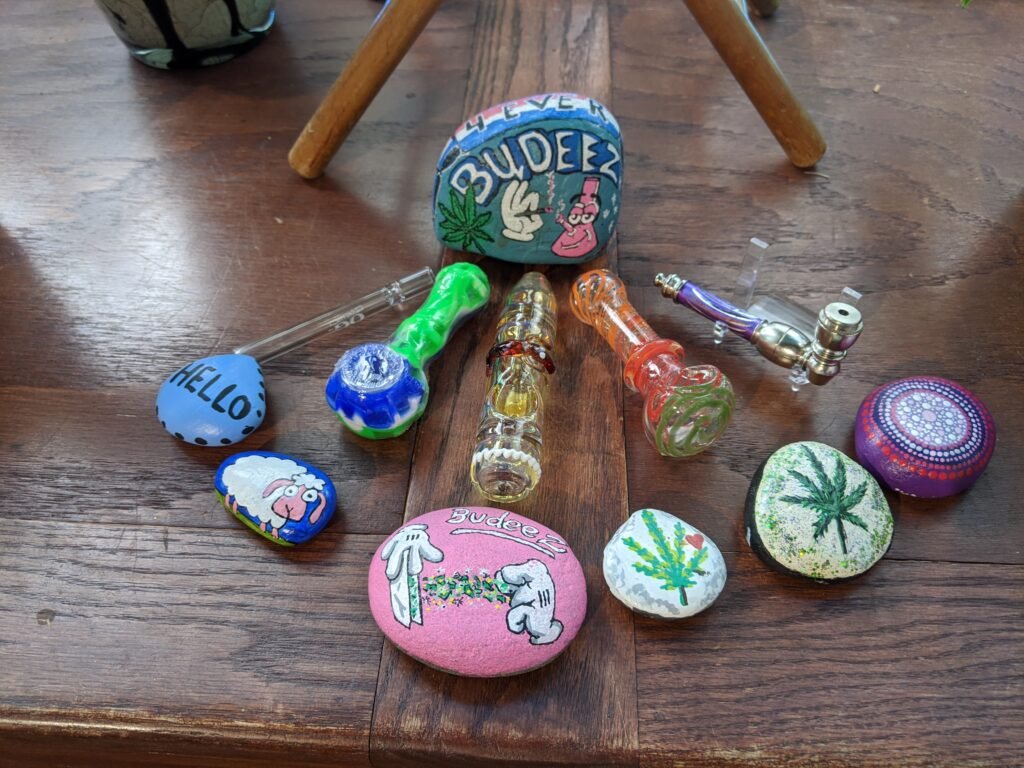 You need some go-to paraphernalia in your stash box to get you through the hard times. Grinders & papers to roll a sweet joint, dab rigs, vape pens, or maybe just a simple pipe and a lighter is all you need. It is always good to have a variety because you never know what kind of mood you will be in. Budeez has all you need to consume, just ask one of our friendly and knowledgeable Budtenders!
Related: https://budeezbremerton.com/2020-guide-to-marijuana-paraphernalia/
4. Marmas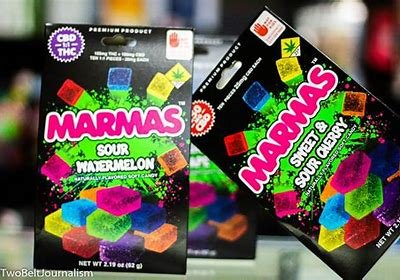 When you want to consume but you need a smoke-free option, these Marmas are a perfect choice. Made from the finest ingredients & infused with kick ass cannabis, these edibles provide a euphoric experience. They are individually packaged so perfect for sharing! Northwest Cannabis Solutions is relentlessly committed to delivering the best of the best to consumers. They are constantly evaluating the quality of their products from seed to sale with state-of-the-art laboratory equipment. Their dedication to producing healthy, premium cannabis products is unsurpassed.
5. Dabs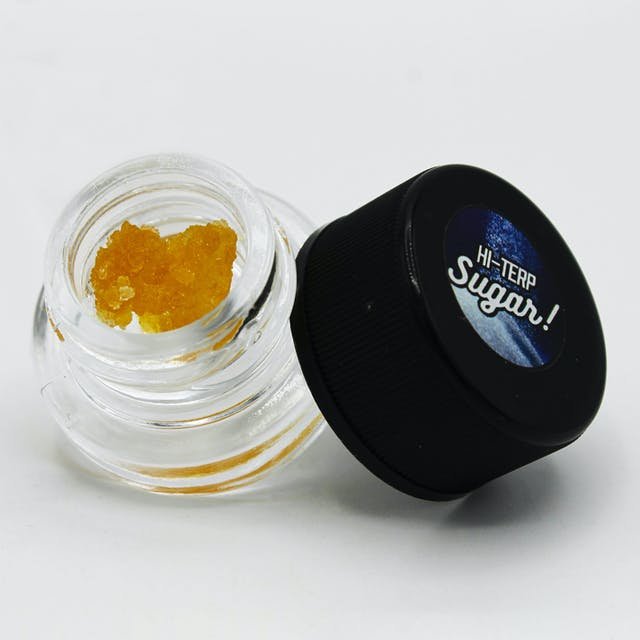 Where they're from: Poulsbo, WA
Dabs, Wax, Shatter, Diamonds, Hash, oh my! A Stash Box would not be complete without that little extra. The most innovative space in cannabis, many concentrates are now made "full spectrum" and may be terpene or minor cannabinoid infused (which means they have lots of good stuff in them)! Due to this advancement, products are high quality, consistent, and effective.
Well hopefully you found some inspiration for your Stash Box! Come say HIGH to your Budeez and we will get you everything you need to get started!