By: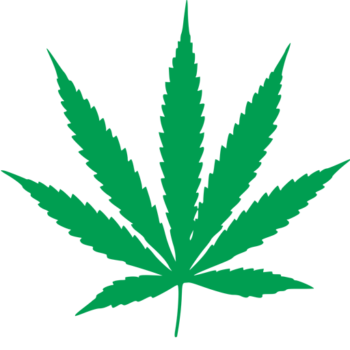 Sativa Baker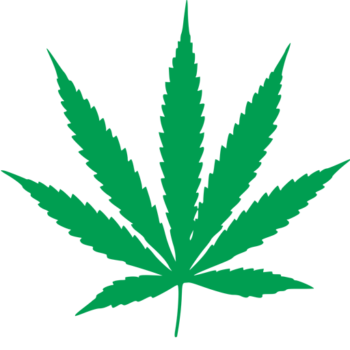 May 2021 [Updated June 2022] | Local Businesses | Cannabis Culture | Kitsap Restaurants
Choosing a place to cure your munchies can be tricky because there is a lot of REALLY GOOD places to eat in Kitsap County! We are lucky to live in such a beautiful melting pot of Washington where you can find almost any type of food or beverage you are craving. It took some time sorting through them all but we did our research and found the best. There was a lot of smoking and consuming of munchies, but we did it. 😜
We looked at several factors:
Portion- Bigger the better!
Price- You want good food for a good deal.
Flavor- Cannabis enhances your senses so you need top notch flavor for your taste buds.
Customer Reviews- What are others saying about their experience?
It is best to plan ahead and get your munchies after you get your cannabis from your Budeez! Then you have no worries and can chill on your couch and grub out!
Here's our list!
Saboteur Bakery – 2110 E. 11th St. Bremerton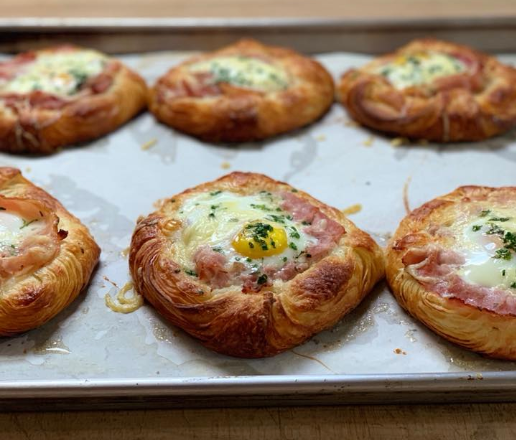 If you are lucky enough to get your hands on anything in this bakery, you will be blown away by their extraordinary food. It is hard to find the right words to describe how it makes you feel inside when you take that first bite, even more so when you are . Their meticulous attention to detail shines through and you can tell there is so much love going into their food. They are only open on weekends and they sell out fast, so HURRY!!
Cafe Kai – 2518 Wheaton Way, Bremerton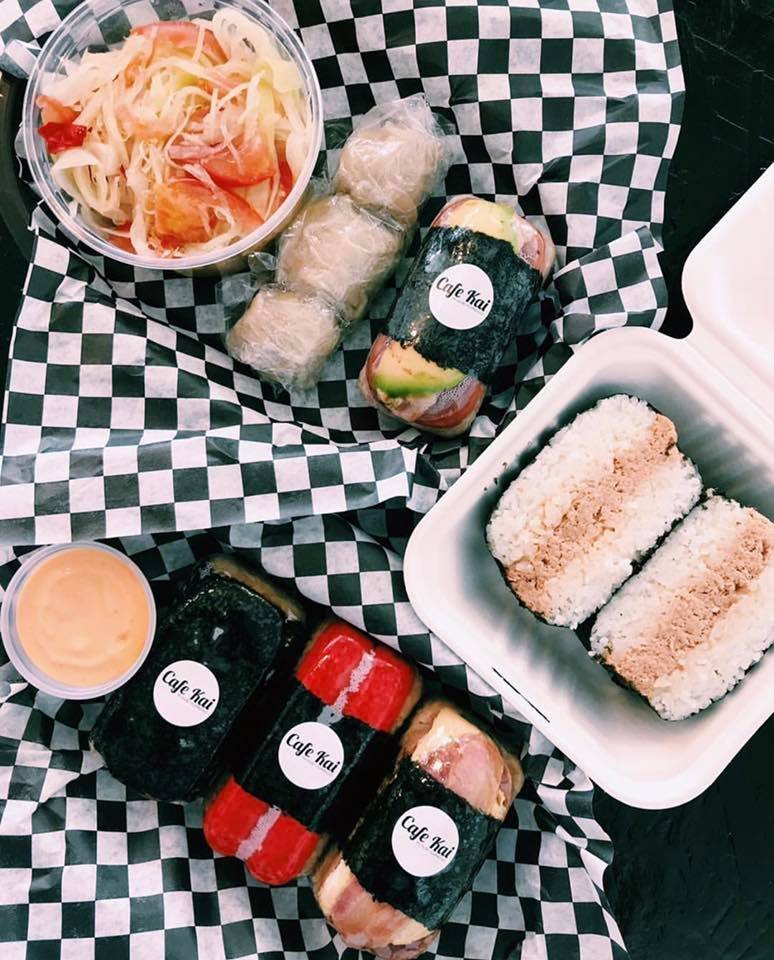 A really cool spot that offers a classic Hawaiian snack called Musubi. Typically composed of a slice of grilled Spam sandwiched either in between or on top of a block of rice, wrapped together with nori (seaweed). Cafe Kai takes this dish to the next level by also making musubi filled with spicy chicken, Hawaiian hot dog, spicy tuna, spam bacon avocado. It is the perfect snack for any stoner and you will be loving every bite. Definitely get one of each, you will thank yourself later.
All Star Espresso – 10710 Silverdale Way NW, Silverdale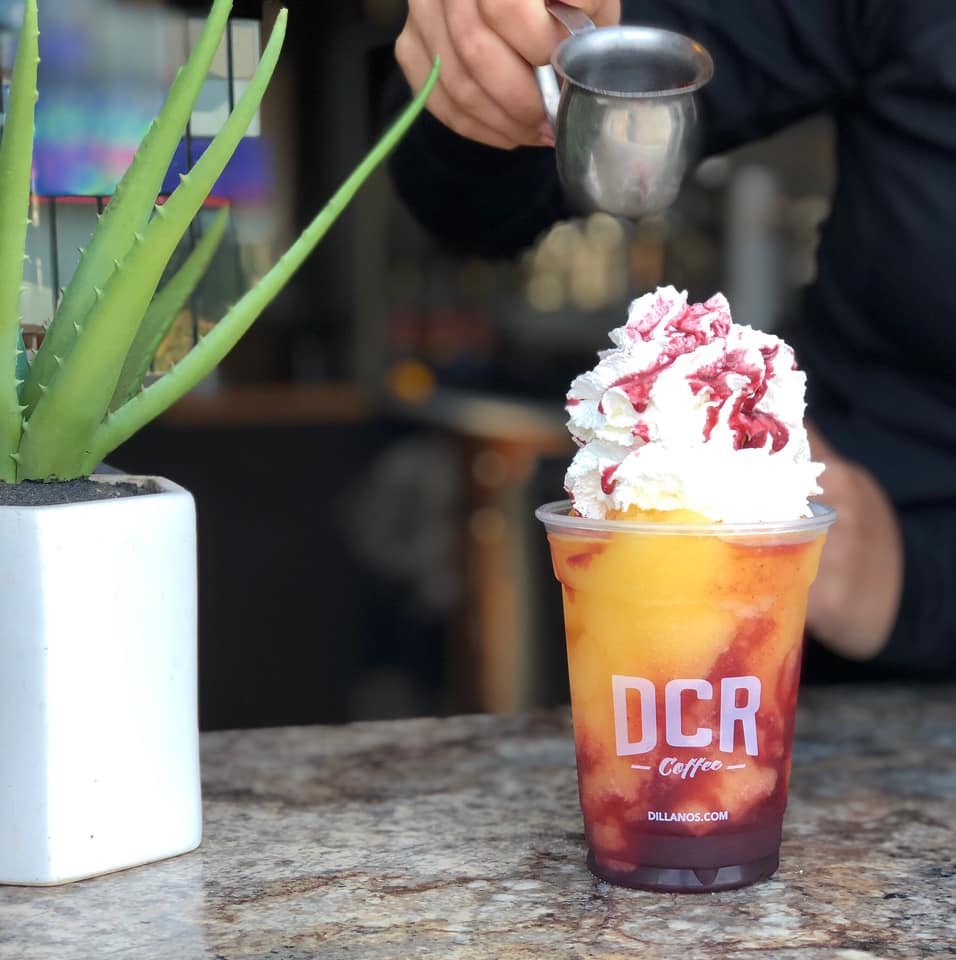 When you drive up there is more than likely a long line waiting for these delicious beverages, but trust me it is worth it! The Baristas are the sweetest people I have come across, they are always so friendly and cheerful, and they use Dillano's Coffee which is so smooth and tasty. These drinks are so memorable, you will have dreams about them!
Facebook Page | All Star Espresso
Want to give your beverage a cannabis boost? Check out how HERE
Garage Bar & Grill – 6812 Kitsap Way, West Bremerton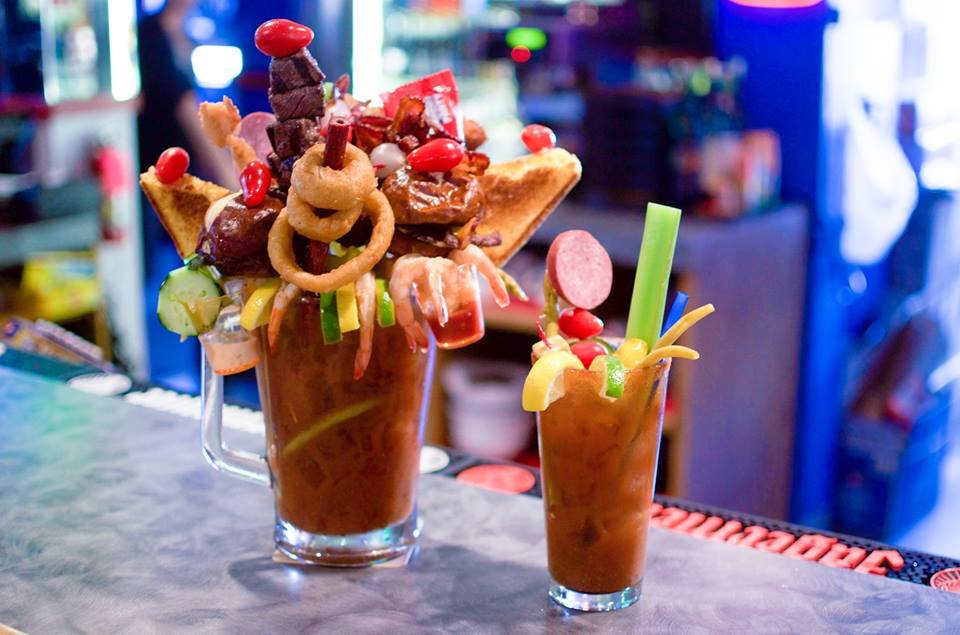 Not just any ordinary small town dive bar, this place has it all to accommodate anyone with a craving. The staff are so much fun and treat you like family. Amazing breakfast at 6 am daily and they have taken their Bloody Marys to another level! Those beasts are the ultimate munchie/beverage combo. Also where else can you find a $8 NY steak dinner?? You can at the Garage on Sundays and Mondays after 4 pm with a beverage purchase! These guys do it right!
Website | The Garage Bar & Grill
Anthony's Seafood – 20 Washington Ave, Bremerton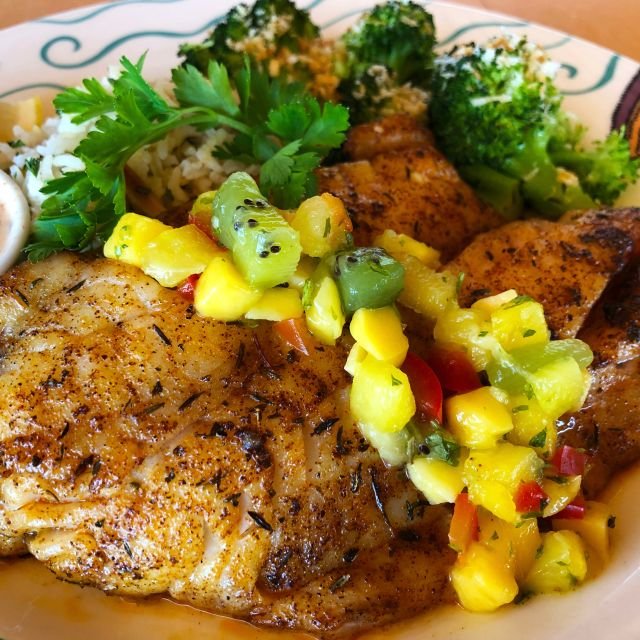 Anthony's is a perfect place to sit and soak up the beautiful scenery by the water and munch on some killer food. I love their Happy Hour from 4-6 pm, I will usually stop by there before heading to Seattle for a show. They have incredible food and they have their own seafood company so they can ensure quality is given to their guests. Some of my favorites are their crab cakes, calamari and oh my gosh their ahi nachos!! And for your sweet tooth they have amazing desserts that are seasonal so you always have something new to try.
Website | Anthony's Restaurant | Order Online
Taco Rico – 6835 Hwy 303, Bremerton
A diamond in the ruff in the most unsuspecting place: a gas station. So hear me out cause I know what you are thinking. These guys produce some of the best Mexican food and the only spot I have found to dish out authentic Birria tacos. The folks that work there are so friendly and service is fast. You will become addicted to this place!!
Axe & Arrow Gastropub – 232 4th Street, Bremerton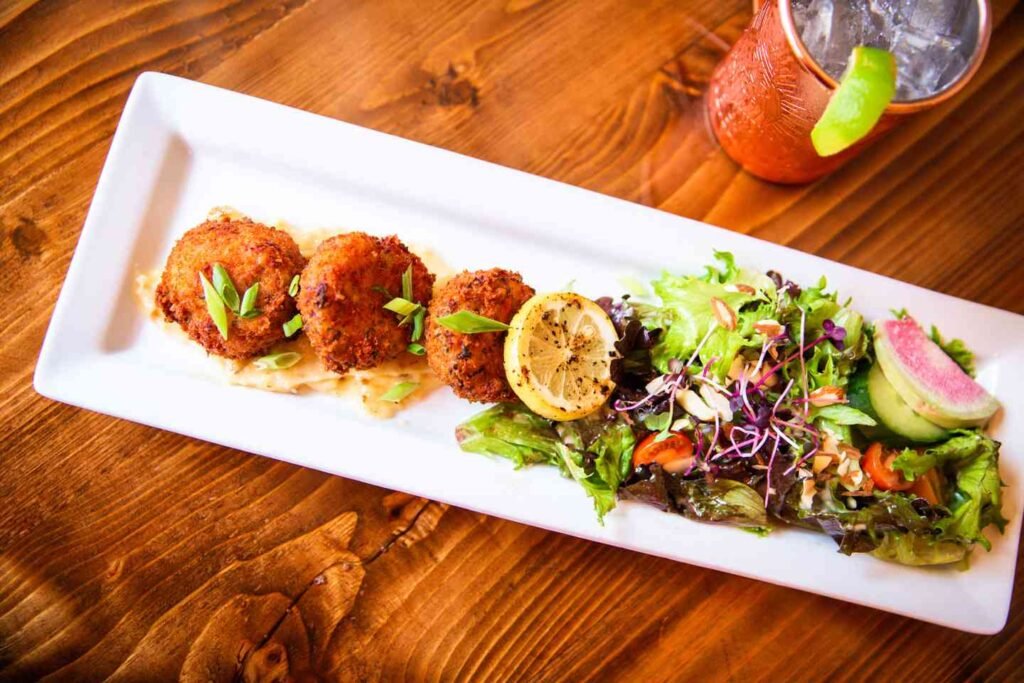 If you wake and bake and are craving delicious breakfast, you must check out this restaurant. They have Breakfast Happy Hour Monday-Friday 8 am-11 am where every item on their breakfast menu is only $8! The huge menu gives you plenty to choose from. The fresh creole/french-style flavors will take you to a happy place you didn't know existed.
Website | Axe & Arrow Gastropub | Order Online
Peter's Kitchen – 10516 Silverdale Way, Silverdale
A new business to the Kitsap area and they have hit the mark! This is our go-to spot for good island BBQ munchies! You will not regret the unforgettable flavors of these amazing dishes. The ramens are the best in the county and a must try, but don't miss out on the build-your-own poke bowls and other Hawaiian dishes! You will leave in a food coma without breaking the bank.
Website | Peter's Kitchen | Order Online
If you are in need of some new paraphernalia, we got you covered!!
2020 Guide to Marijuana Paraphernalia | Budeez Marijuana Dispensary
We hope you found some good places to try out when you have the munchies! So many more places are allowing you to order online which is very convenient. If there is anywhere that you really love going to please leave a comment below!!